Creating a better future
for orphaned and vulnerable children
through education and care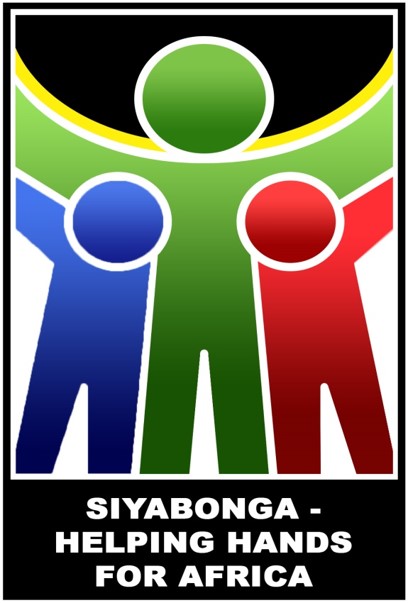 Every child should be encouraged according to their abilities. We want to give orphaned and disadvantaged children an oppotunity through education, care and support. An opportunity that changes lives. An opportunity through which they can look positively into the future.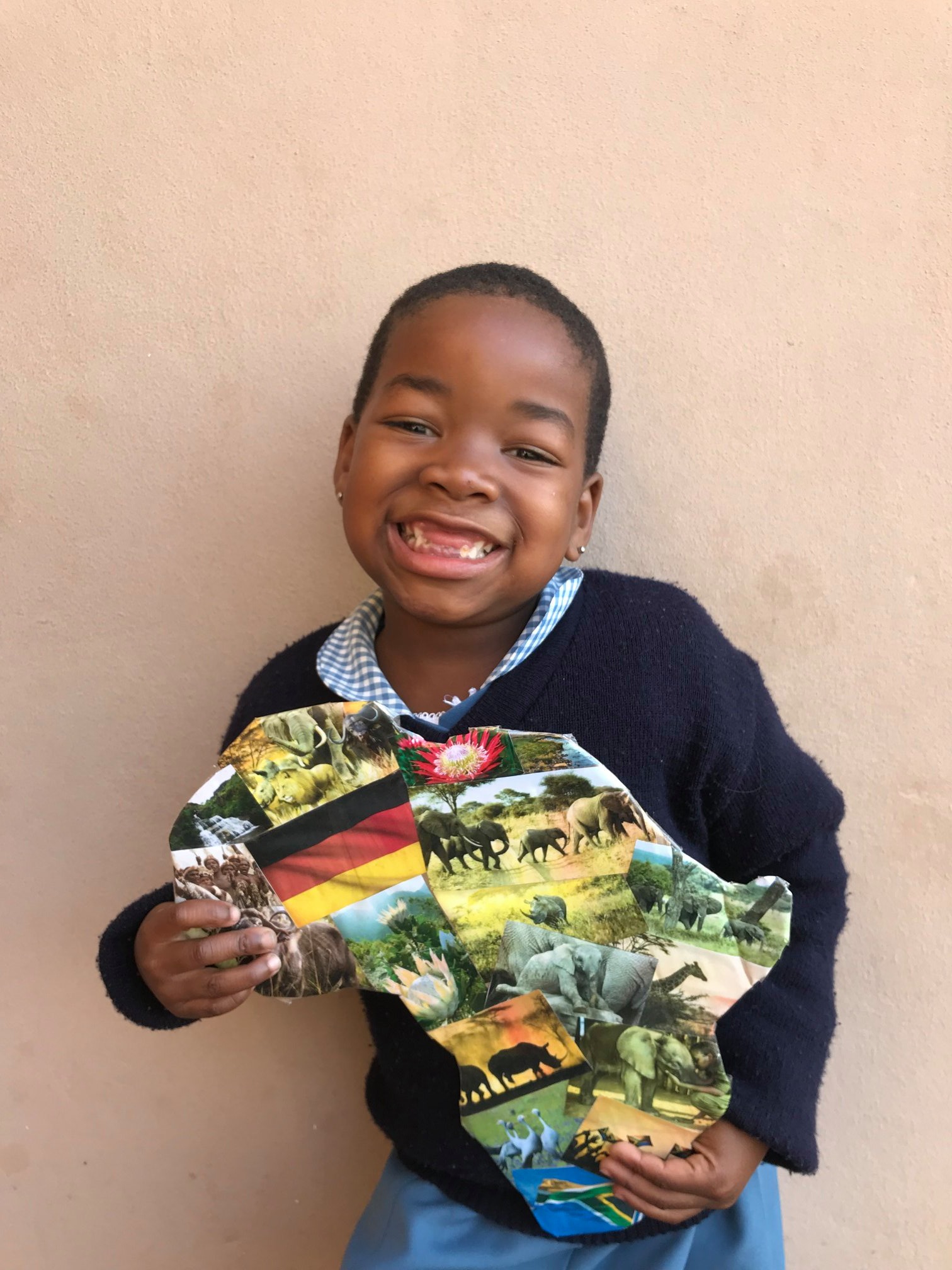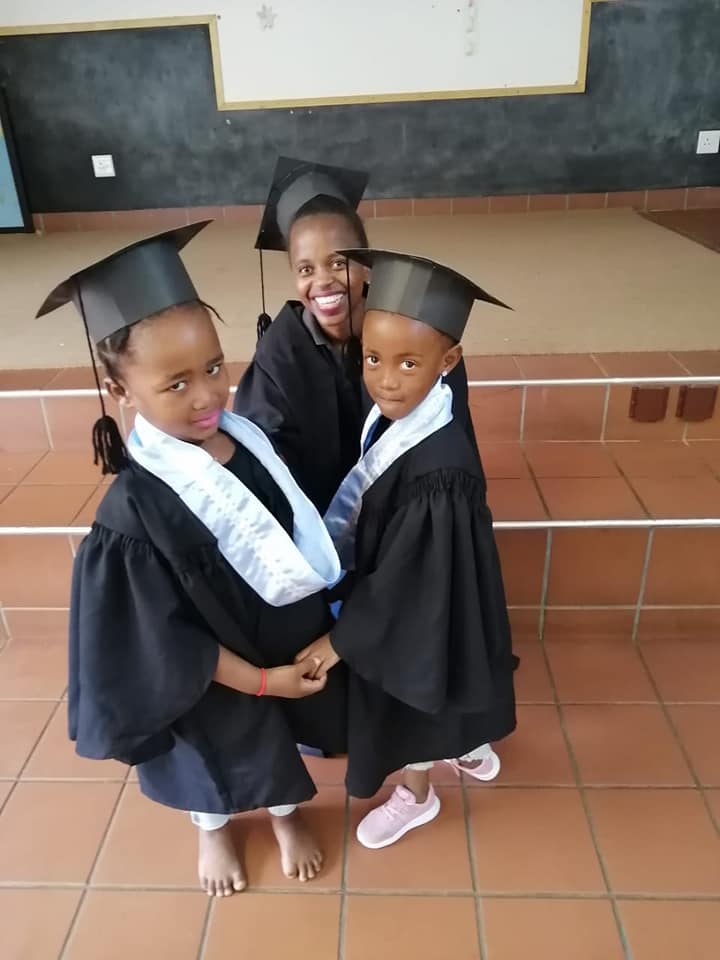 "I want to help children!"
These are the passionate words of Rene Risch, the founder of the children's project that grew into what Siyabonga Helping Hands has become today ... read more
Working as a tour guide while furthering his studies in theology, Rene loved showing his German guests the splendour of our magnificent country, South Africa. Our diversity, natural beauty and cultural riches make South Africa a tour guide's dream. From the Big Five to the Drakensberg, the bustling cities and the wide open spaces it is a bewitching and memorable tourist experience. But one thing troubled Rene more than anything, while our country is beautiful; the sad truth below the surface is that the majority of our population lives in poverty. And the worst affected by this are the children. And more than anything, Rene wanted to help children.
After visiting other children's projects and establishing a network of friends and supporters in Europe, colleagues and guests from his tours, Rene included a visit to the Esigodini Primary to his itinerary.
After completing his studies and being blessed with children of their own, Rene went into full time ministry. He and his wife Claudia and sons Matteo and Jona now live in Hermannsburg, KZN. Rene is the Pastor of the local congregation and the School Chaplain. Claudia is the School Secretary and the boys attend the school, their parents' much loved alma Mater. Add link Hermannsburg
An International Family
Siyabonga – Helping Hands for Africa is a loving family with members locally and internationally.
Our parent organisation Siyabonga – Helfende Hände für Afrika e.V. est. 2007 is based in Ingolstadt, Germany. Here our head office is run with aplomb in the capable hands of MD & Chair of the Board, Ingrid Geisenfelder and Treasurer Franz Geisenfelder, Siyabonga's No. 1 husband and wife team. Along with Rudi Pawlitschko (Vice Chair) and Irene Schmidl (Secretary) who complete the Board, many volunteers lend their hands. All funding and sponsorship is facilitated through them.
Treasurer Franz Geisenfelder and MD & Chair Ingrid Geisenfelder
Our German Board. Back row: Mr Caleb Bhengu (Chair of the Board, South Africa), Franz Geisenfelder (Treasurer), Rudi Pawlitschko (Vice Chair). Front row: Irene Schmidl (Secretary), Ingrid Geisenfelder (MD & Chair), Annette Pfeiffer (CEO, South Africa)
Donations come from individuals, schools, businesses and charitable foundations in Germany. Our funding model is based on a one-on-one sponsorship where every donor in Germany supports an individual child for the duration of the child's school going years.
All financials are audited with strictest compliance to the international accreditation: DZI Spendensiegel – Deutsches Zentralinsitut für Soziale Fragen.
Our funding model is based on a one-on-one sponsorship for individual donors in Germany who support a child for the duration of the child's school going years.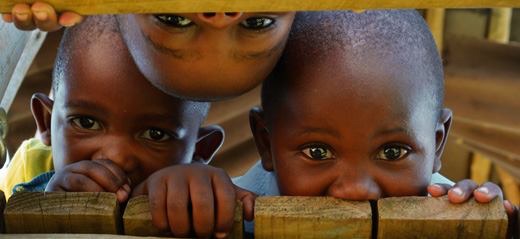 What we provide
for our
sponsored
children:
Payment of school fees

A set of school uniforms & tracksuit

A daily hot, nutritious lunch at our Centre

A well-developed education programme focussing on literacy & numeracy, as well as a holiday programme for fun & games
A loving, safe environment to learn and grow

Care from Professional Social Workers and Mentors for personal development, individual attention and psycho-social support

A library and computer resource centre for all Learners
A safe venue for High School Learners to do their homework and meet as study groups in the evenings and on Saturdays

Sports facilities to play soccer and netball

M

onthly meetings & workshops for parents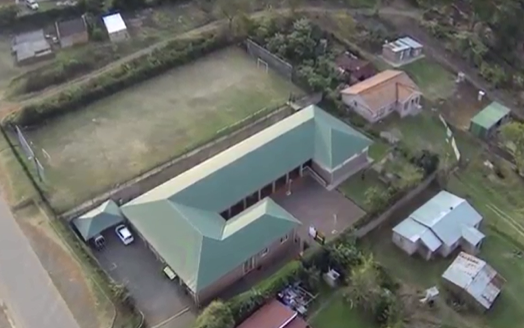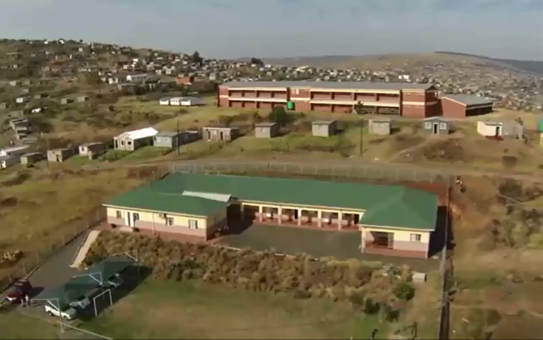 We work closely with the local community. Our Partner-Schools identify and introduce us to the most impoverished children being enrolled at the school. A home-visit is conducted to establish the family's circumstances and the child's needs. Attendance at our Centre's Education Programme is compulsory. Unless the situation changes, we accompany this child throughout its school years and potentially into Tertiary studies.
Every year we take on 25 Grade 1 Learners per centre – that is 25 in Imbali and 25 in Esigodini – supporting them throughout their school going years. In total, we therefore support approximately 600 school-going learners (Primary and High School). 
Outreach to Children
& Youth
We support approx. 80 pre-schoolers – 20 in Imbali and 60 in Esigodini – in a dedicated ECD programme, including breakfast and a tea time snack. This is aimed at families who cannot afford a crèche or preschool fees.
Our "Gap Year" Programme is for school-leavers who have not found employment or a place to study. We teach them basic skills to encourage entrepreneurship.
We help our High School Learners applying to Tertiary Institutions and NSFAS. We mentor and support them throughout their studies with regard to personal financial needs and care.
We offer adult computer literacy classes at both centres.
Our Sewing Project provides 17 Women and Youths with a regular source of income.
Together with other NGOs and Dept of Agriculture, we offer an Annual Rabies Vaccination Clinic at both Centres, where hundreds of animals are vaccinated.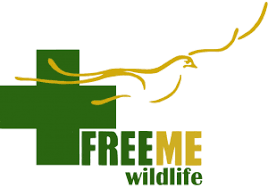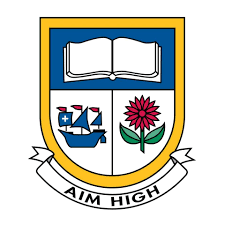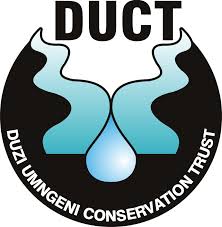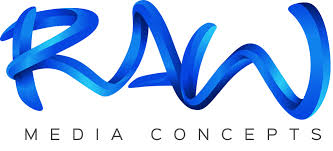 033 815 1040
Non Profit 082-591-NPO  Section 18A PBO 930034217
Our parent website: www.siyabonga.org